Product Detail
Product Tags
GB-222 non-regenerative adsorbent is used as a guard bed to remove sulfur species from gas streams. It is especially effective for removing H2S and other reactive sulfur species from low molecular weight hydrocarbon streams. Typically, GB-222 adsorbent is used where adsorbent beds are in a lead/lag position, which effectively utilizes this adsorbent's high-capacity contaminant pickup.
Safe loading and unloading of the adsorbent from your equipment is imperative to ensure you realize the full potential of GB-222 adsorbent. For proper safety and handling, please contact your UOP representative.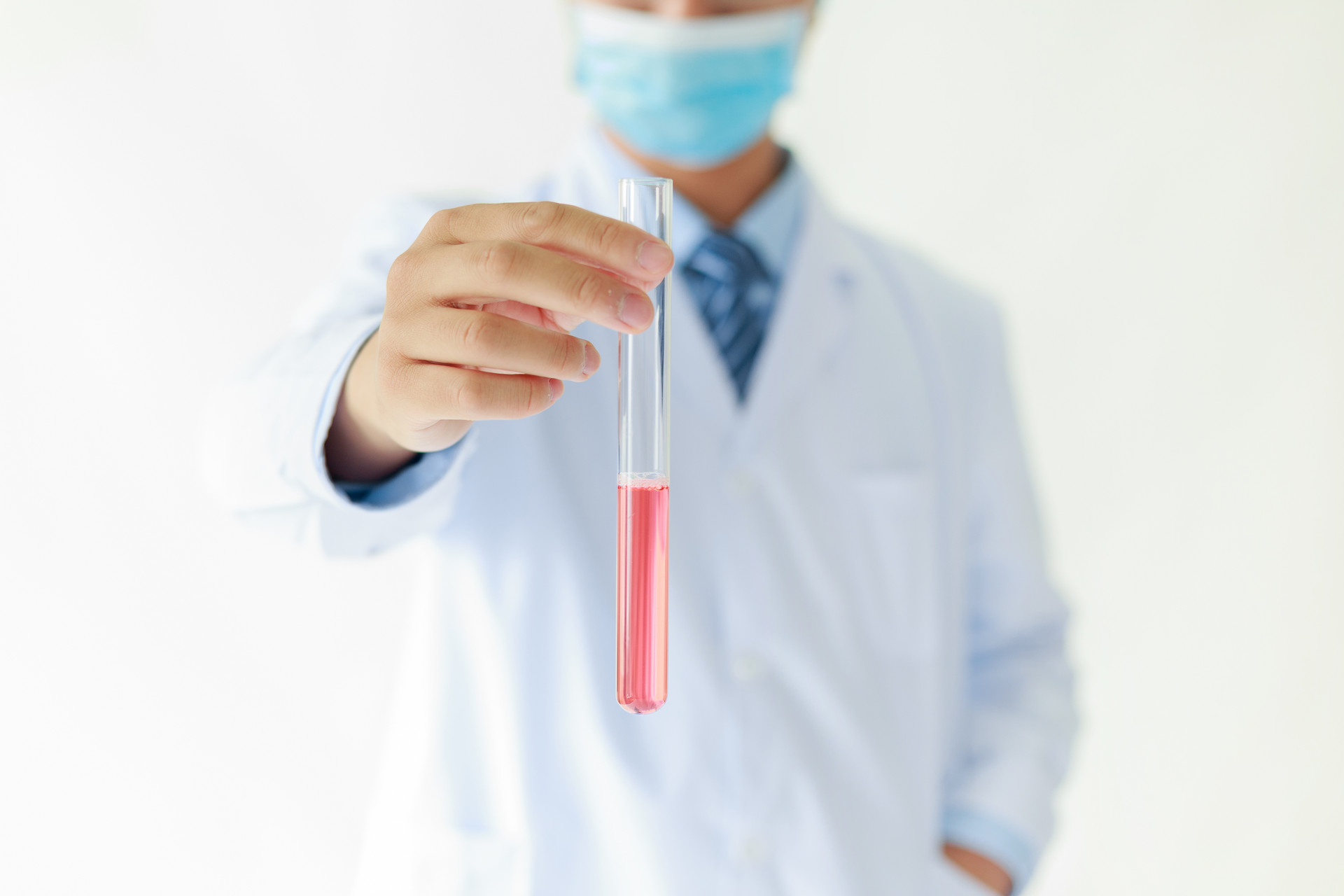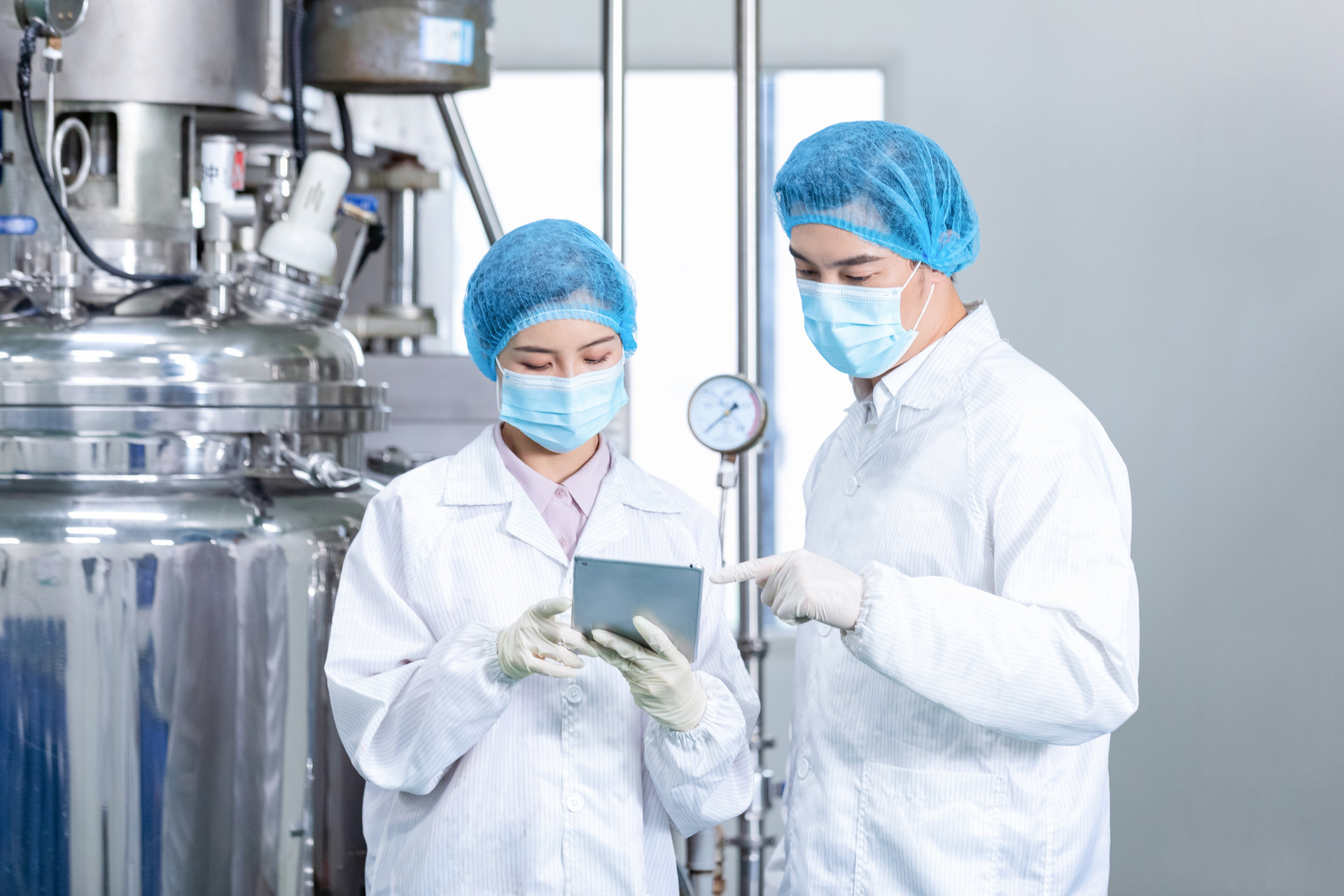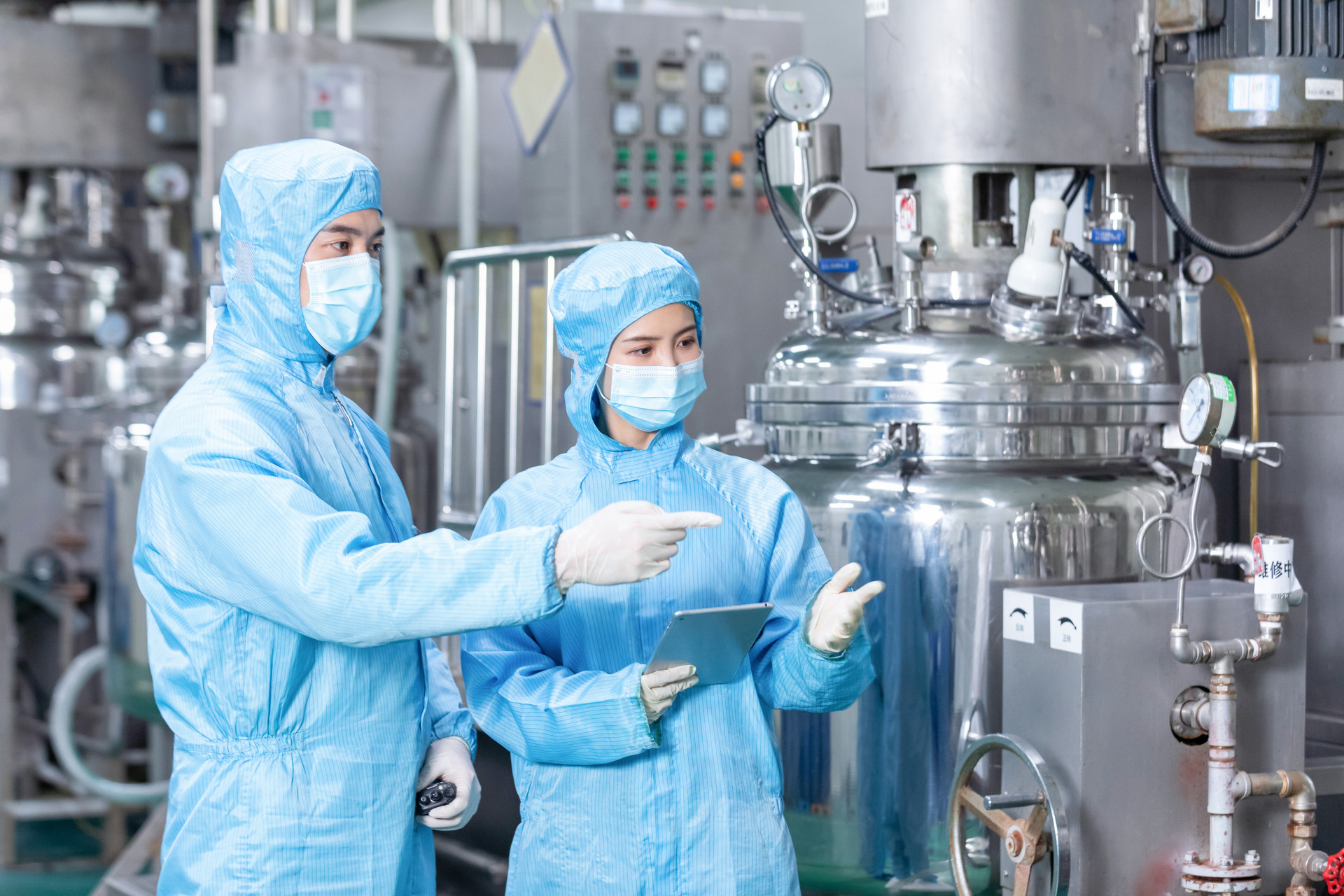 UOP is the world's leading supplier of activated alumina adsorbents.
GB-222 adsorbent is the latest generation adsorbent for impurity removal. The original GB series was commercialized in 2005 and has successfully operated under a variety of process conditions
Typical physical properties (nominal)
| | | |
| --- | --- | --- |
|   | 5x8 Beads | 7x14 Beads |
| Bulk density (lb/ft3) | 78-90 | 78-90 |
| (kg/m3) | 1250-1450 | 1250-1450 |
| Crush Strength* (lbf) | 5 | 3 |
| (kgf) | 2.3 | 1.3 |
 Crush strength varies with the sphere diameter. The crush strength is based on an 6 and 8 mesh sphere.
UOP has the products, expertise and processes that our refining, petrochemical, and gas processing customers need for total solutions. From start to finish, our global sales, service, and support staff are there to help ensure your process challenges are met with proven technology. Our extensive service offerings, coupled with our unmatched technical knowledge and experience, can help you focus on profitability.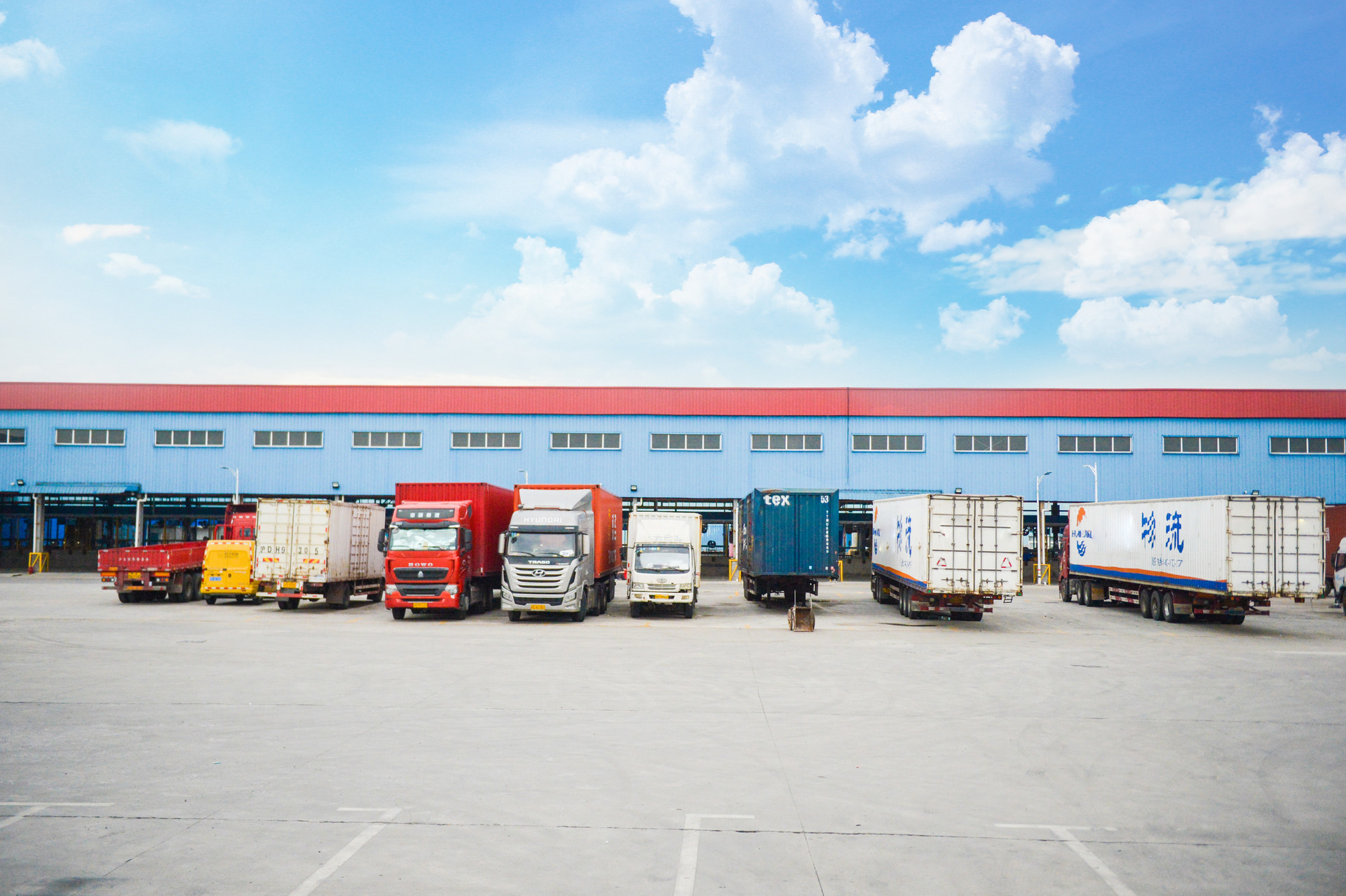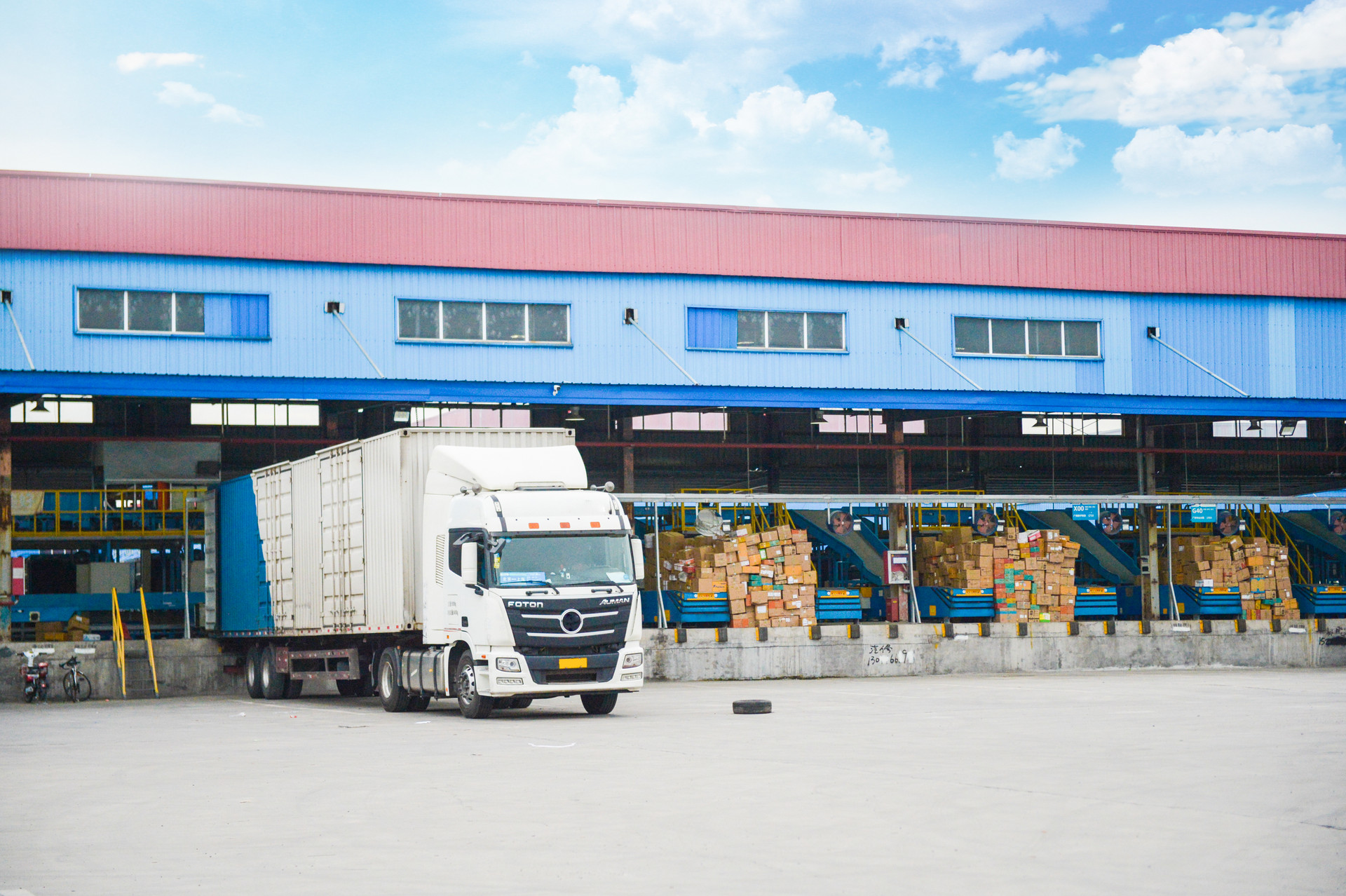 ---
Previous:
UOP GB-217 Absorbent
Next:
UOP GB-238 Absorbent
---
Write your message here and send it to us