Product Detail
Product Tags
GB-238 absorbent reduces arsine and phosphine to
non-detectable concentrations in hydrocarbon streams. Such contaminants are removed from propylene contain- ing feedstocks to protect high-activity polymerization catalysts. GB-238 absorbent has a high capacity
for these contaminants in both liquid and vapor phase applications.
GB-238 absorbent is specifically formulated to minimize the formation of oligomers in olefin containing streams thus extending the absorbent life.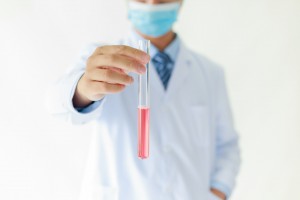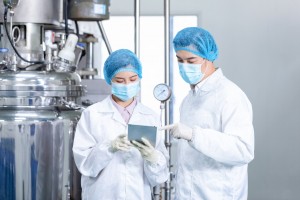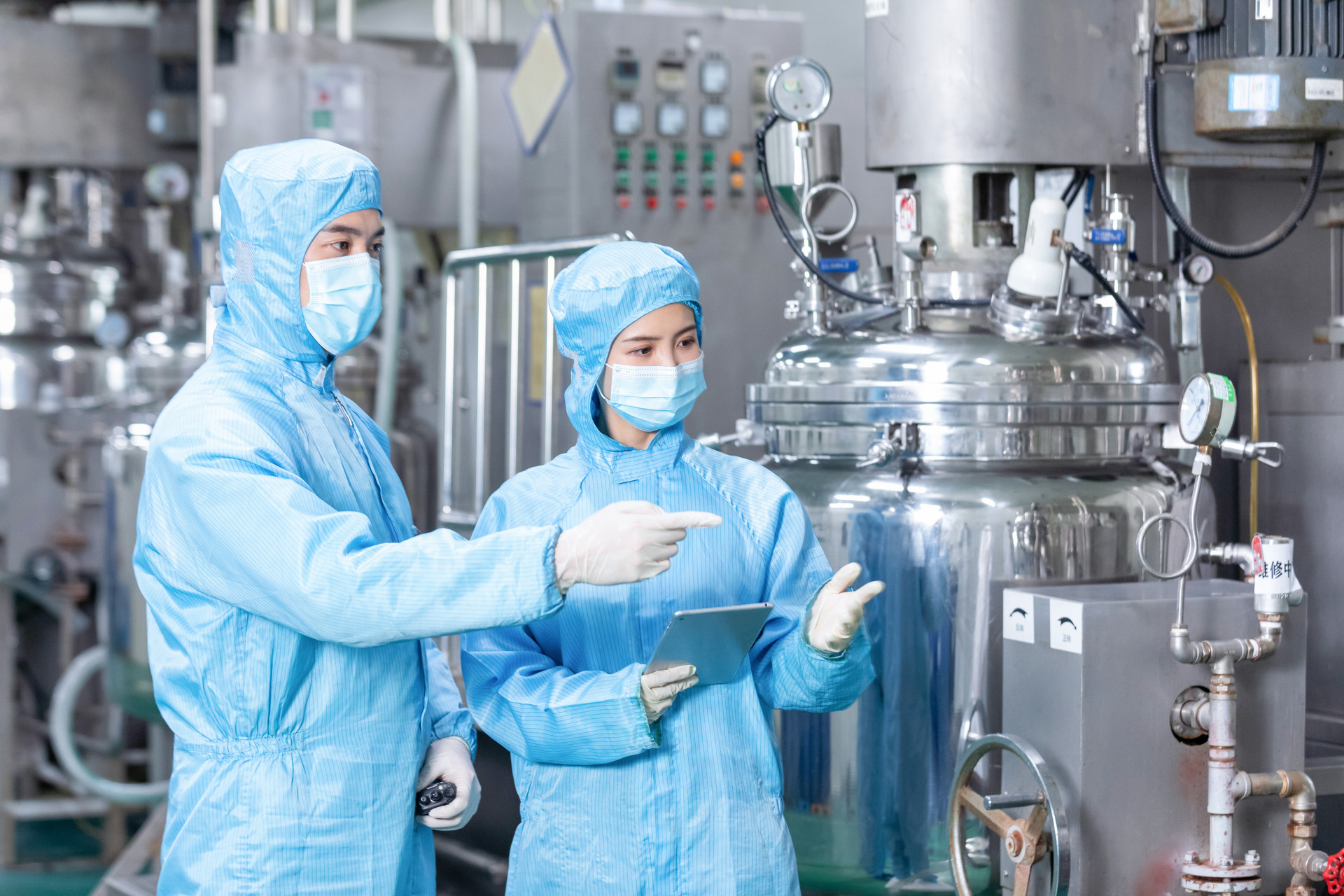 Uses and regeneration: At the normal temperature, arsenic can be removed. Under high temperature conditions, it can adsorb an impurities such as glue, asphalt, and charcoal in oil products. The method of regeneration of arsenic by arsenic can be better restored to adsorption activity. The type of arsenic dehydration of CHEMICALBOOK, the model of domestic commonly used arsenic dehydrations, the removal mechanism of arsenic, and the principles of selection is compiled by the cHEMICALBOOK Yulian editing. (2016-03-19)
Arsenic compounds are very sensitive to poisons for various chemical fertilizers catalysts. The raw materials contain a small amount of arsenic compounds to make catalyst poisoning and failure. The arsenic content in the raw materials is usually <3 × 10-9, but the content of arsenic content of CHEMICALBOOK arsenic in petroleum (light oil) and refinery gas is generally (100-500) × 10-9, and some can be as high as (1000 ~ 3000 ) × 10-9. All kinds of arsenic agents can be removed from the requirements of various raw materials under their respective conditions to achieve the required indicators.
Typical physical properties (nominal)
7x14 Beads                         5x8 Beads
| | | |
| --- | --- | --- |
| Surface area (m2/gm) | 245 | 245 |
| Bulk density (lb/ft3) | 50 | 50 |
| (kg/m3) | 801 | 801 |
| Crush strength* (lb) | 6.5 | 10 |
| (kgs) | 3 | 4.5 |
Crush strength varies with the sphere diameter. The crush strength is for an 8 mesh sphere.
GB-238 absorbent is designed to be used as a non-regenerative guard bed.
GB-238 absorbent is available in 55-gallon steel drums or quick load bags.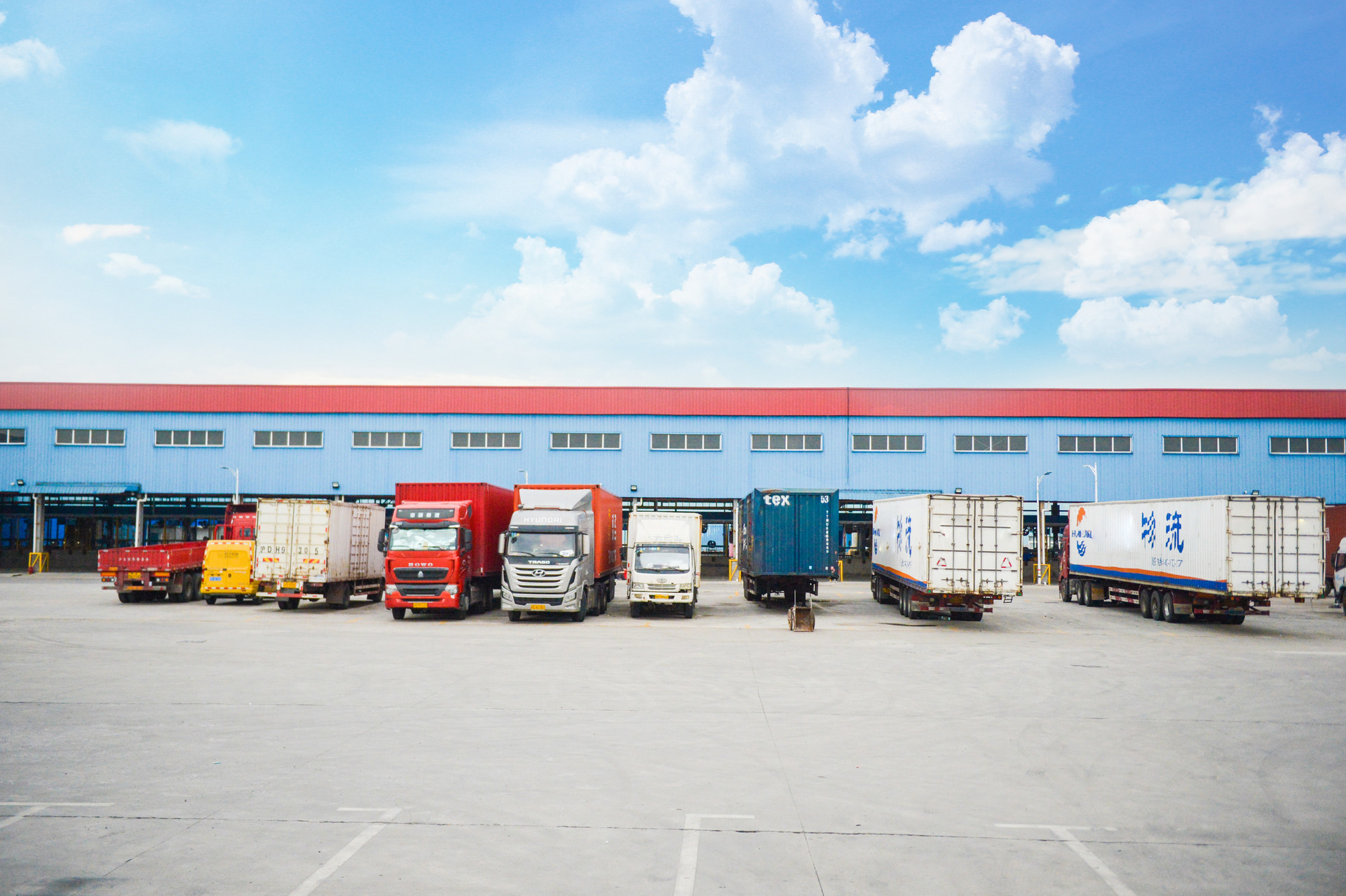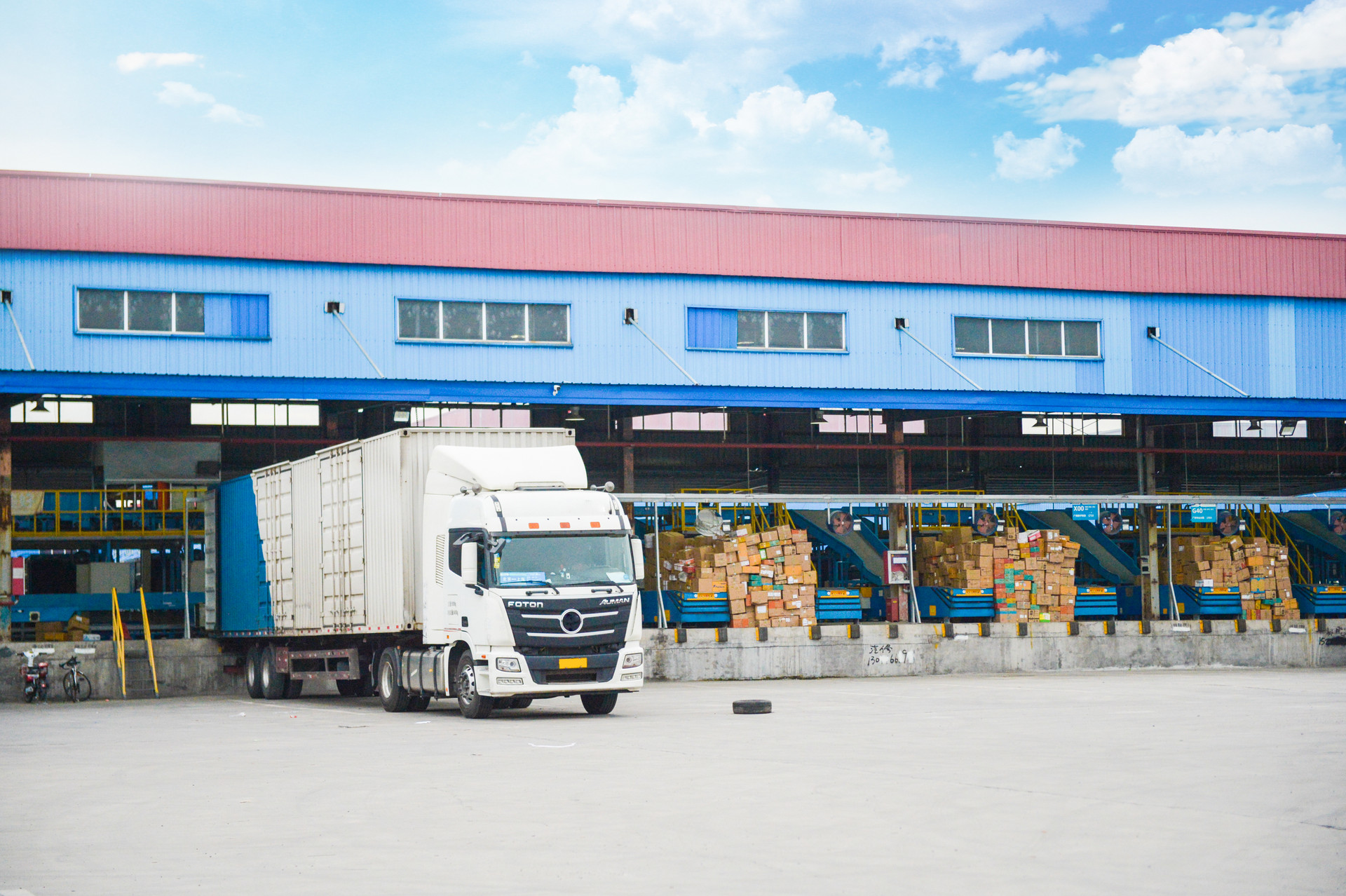 ---
Previous:
UOP GB-222 Adsorbent
Next:
UOP GB-280 Adsorbent
---
Write your message here and send it to us