Manufacturer Good Price D2000 CAS: 9046-10-0
Product Detail
Product Tags
POLY(PROPYLENE GLYCOL) BIS(2-AMINOPROPYL ETHER), AVERAGE MN CA. 4,000; POLY(PROPYLENE GLYCOL) BIS(2-AMINOPROPYL ETHER), AVERAGE MN CA. 230; POLY(PROPYLENE GLYCOL) BIS(2-AMINOPROPYL ETHER), AVERAGE MN CA. 2,000; POLY(PROPYLENE GLYCOL) BIS(2-AMINOPROPYL ETHER), AVERAGE MN CA. 400; Polypropylenglycol-bis-(2-aminopropylether); Polyoxy(methyl-1,2-ethanediyl), .alpha.-(2-aminomethylethyl)-.omega.-(2-aminomethylethoxy)-; Poly(oxy(methyl-1,2-ethanediyl)), alpha-(2-aminomethylethyl)-omega-(2-aminomethylethoxy) molare Masse >400 g/mol; Poly(oxy(methyl-1,2-ethanediyl)), alpha-(2-aminomethylethyl)-omega-(2-aminomethylethoxy) molare Masse 230 g/mol
Poly(propylene glycol) bis(2-aminopropyl ether) have good alkali and water resistance and moderate acid resistance. Epoxy resins cured with polyetheramines have good electrical properties. Polyetheramines have unique properties and are used in almost all epoxy applications such as coatings, potting materials, construction materials, composites and adhesives.

Preparation:synthesis of Poly(propylene glycol) bis(2-aminopropyl ether): Firstly, the polyether is attached to the acetoacetate group at both ends by dienone or through the ester exchange reaction of ethyl acetoacetate with polyether polyol, and then the polyether capped by the acetoacetate group is aminated with a mono-primary amine, alkyl alcohol amine or dibasic primary amine to obtain an imine compound with a low viscosity with an aminobutyrate end group.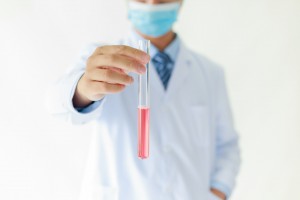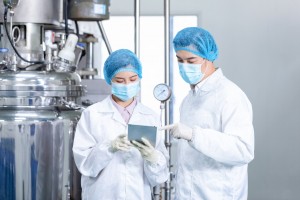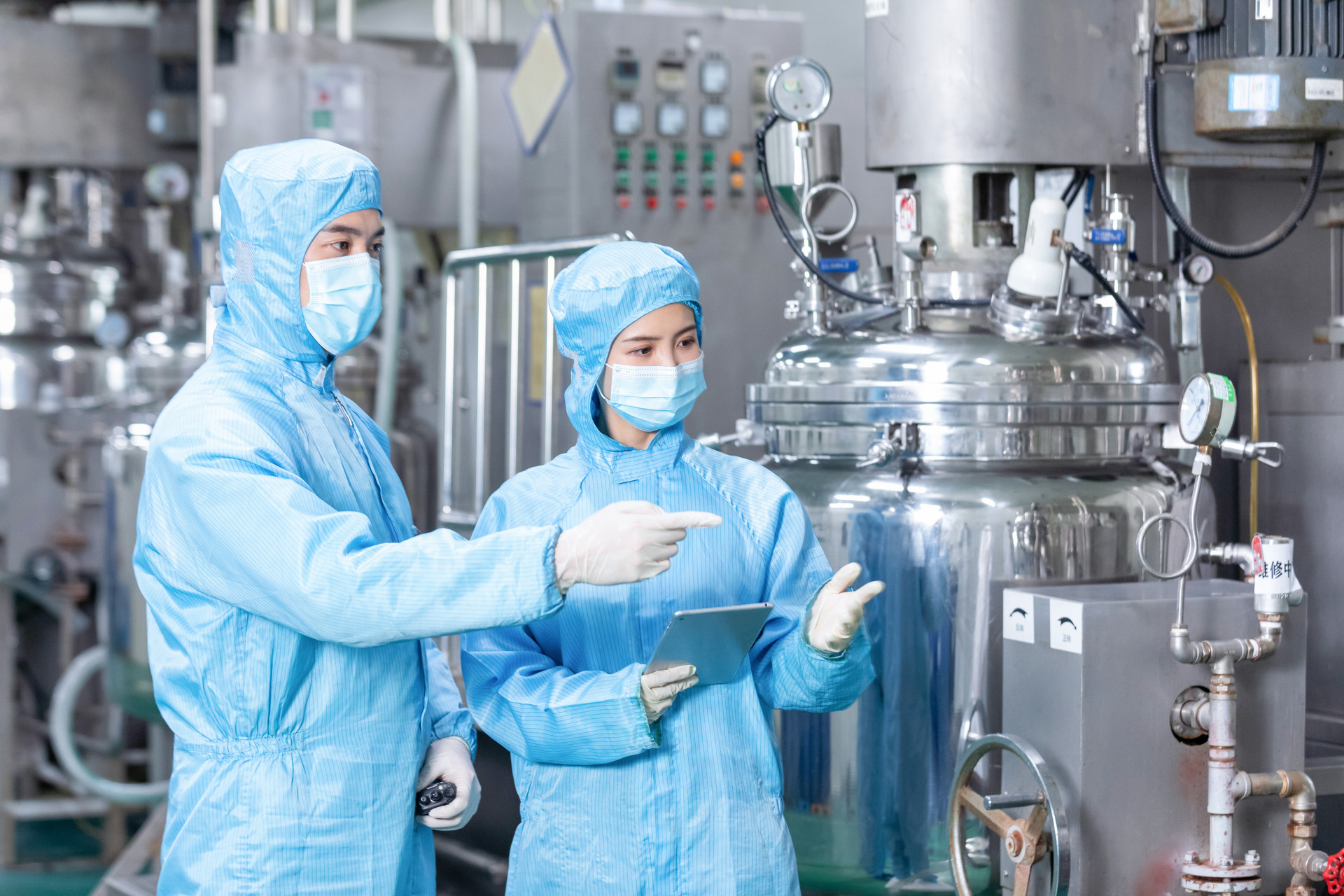 | | |
| --- | --- |
| Compound | Specification |
| Total amine value | 52.2~58.9 mgKOH/g |
| The rate of primary amine | ≥97% |
| Color (PT-CO),Hazen | ≤25 APHA |
| Water,% | ≤0.25% |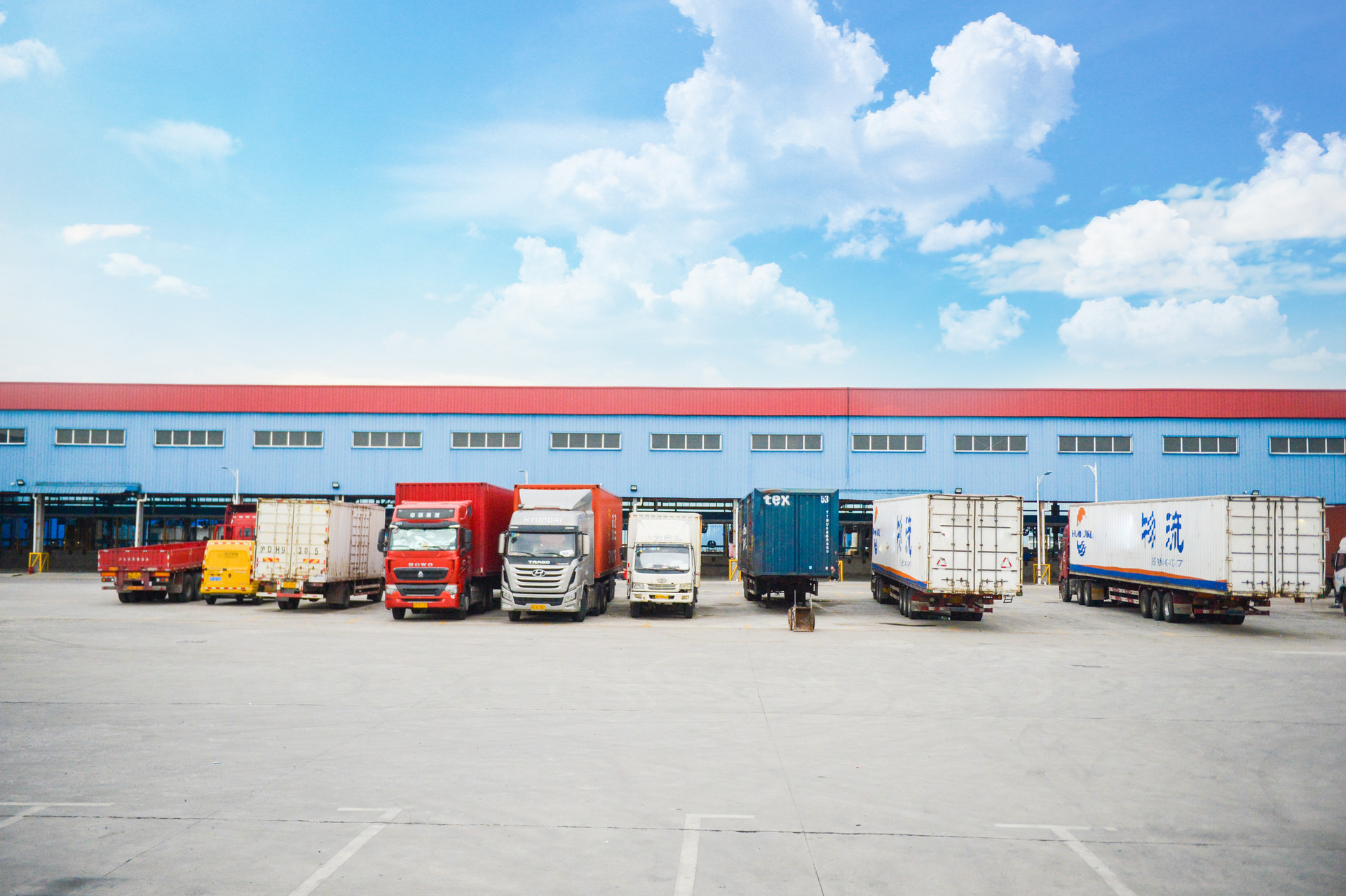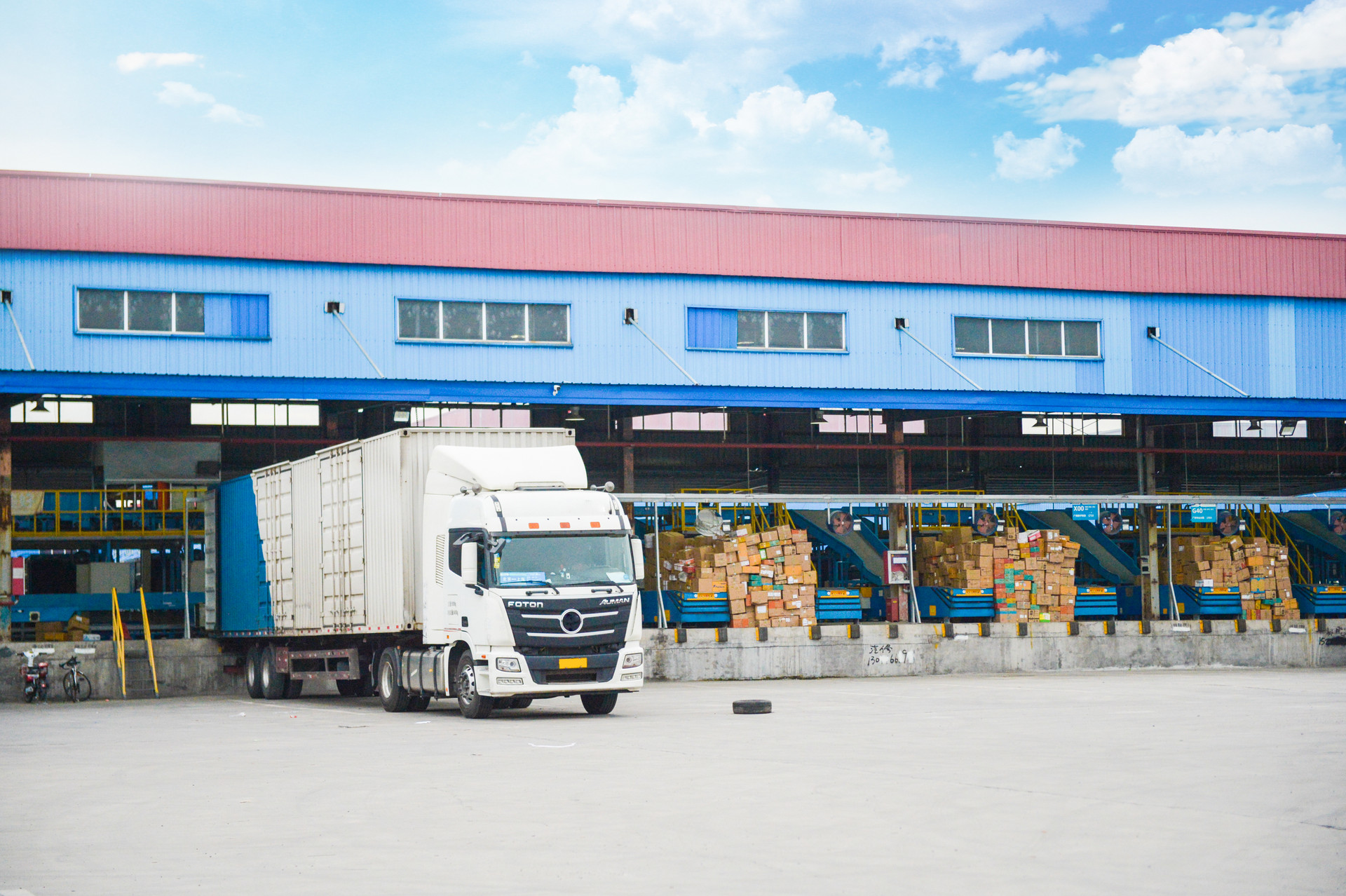 200KG/drum
Storage should be at cool, dry and ventilate.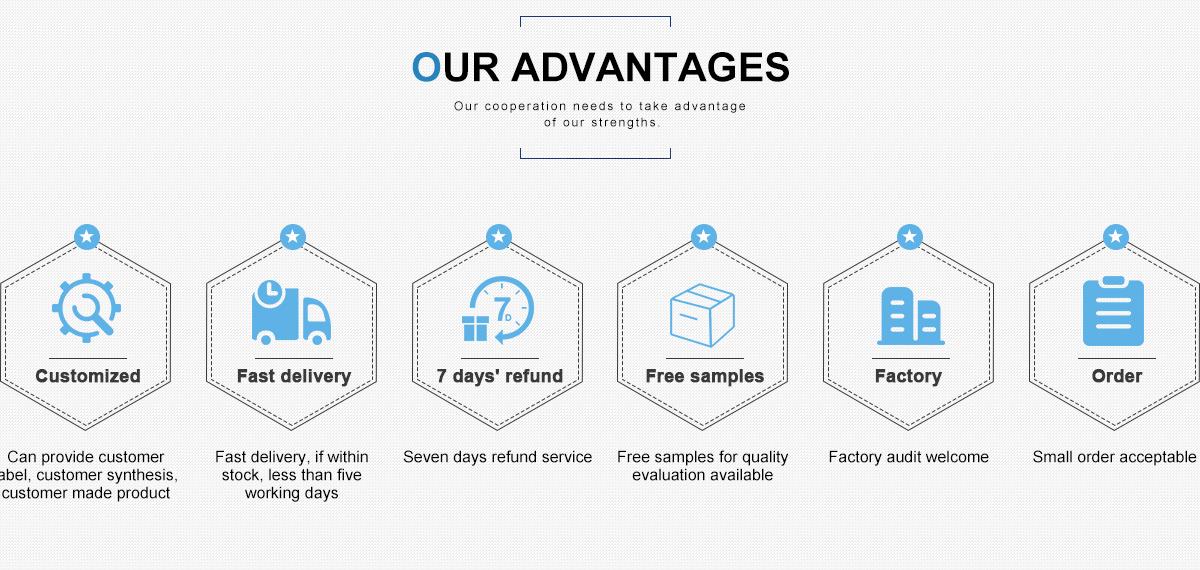 ---
---
Write your message here and send it to us