Manufacturer Good Price VAE EMULSION(VAE) CAS:24937-78-8
Product Detail
Product Tags
Imerys Glomax JDF;ceramic materials, chemicals;Copper zinc ferrite, Zinc copper ferrite, Zinc copper iron oxide;SUBSTANCE H5;TITANIUM OXIDE S;COPPER ZINC IRON OXIDE, NANOPOWDER, 98.&;CHINACLAYCALCINED;Mischoxid (Bi: 1,8/Ca: 2,02 - 2,1/Cu: 3,0 - 3,06/O: x/Pb: 0,34 - 0,4/Sr: 1,91 - 2,0)
Add compound glue-1,the foam / layout compound to the special glue, which is a high-quality vinyl acetate ethylene copolymer lotion. It has excellent initial viscosity and mechanical stability. Compared with polyvinyl acetate lotion, its curing speed, adhesion and other application properties can be greatly improved. It has good adhesion to plastic film and aluminum foil, permanent softness to paper-based composites, and a wide range of formulas.
Ethylene-ethyl acetate communist has good impact resistance and stress cracking, softness, high elasticity, anti-puncture and chemical stability, good electrical performance, good biocompatibility, low density, and fillers, flame retardant The agent has better compatibility. EVA is different from the VA content, ChemicalBook from plastic, rubber, to emulsion, and the application range is wide, suitable for squeezing, injection molding, blowing plastic, coating, heat molding and other processing methods. It can be applied to cables. Sealing parts, medical care, insulating film, pipes, plate materials, building materials, electrical accessories, automotive accessories and daily necessities.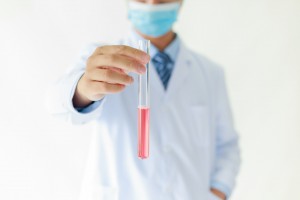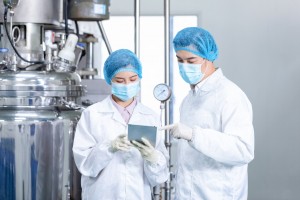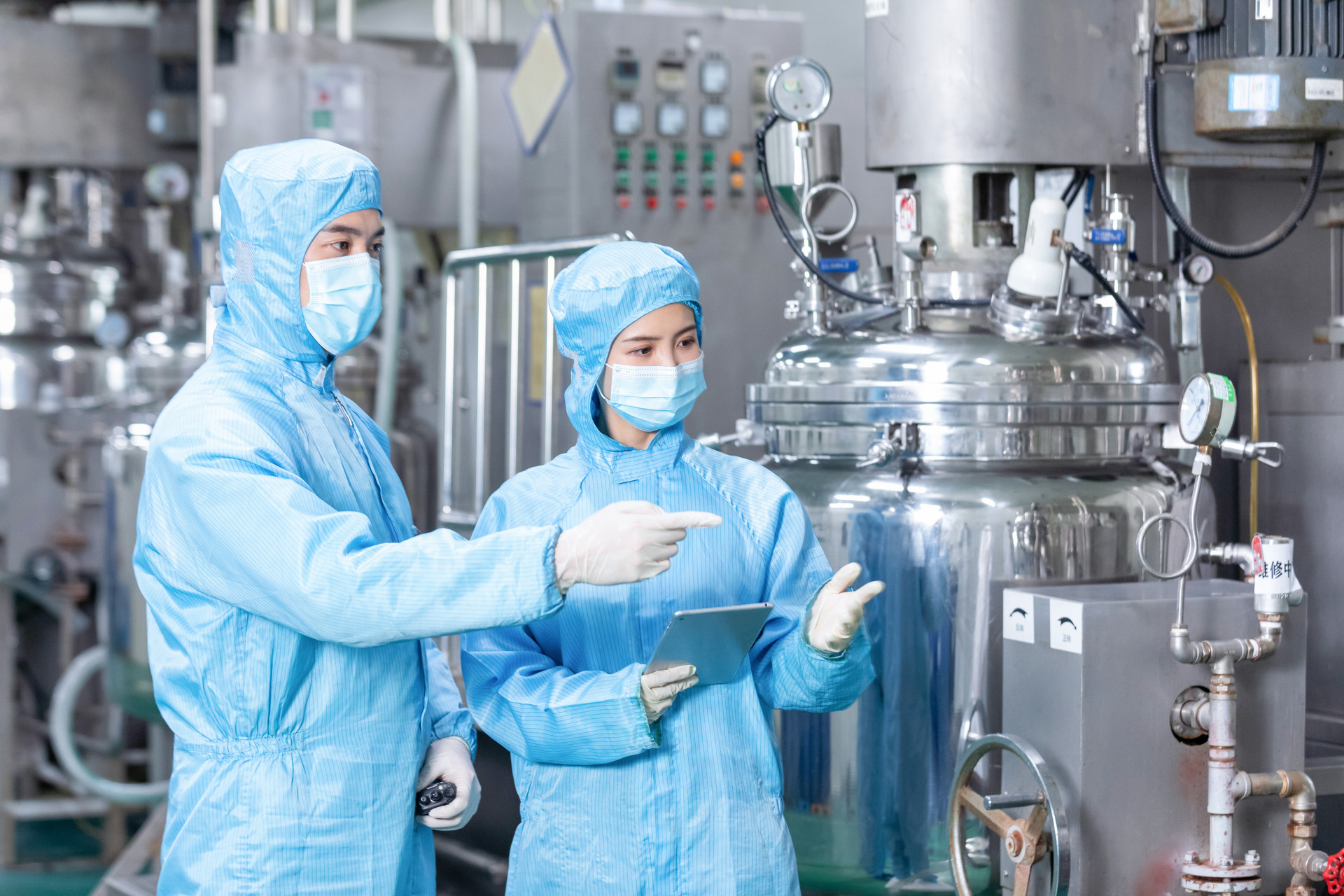 | | |
| --- | --- |
| Compound | Specification |
| Content of nonvolatile matter | ≥54.5% |
| Viscosity (mPa• s,25℃) | 3300-4500 |
| Content of ethylene | 14%~18% |
| Minimum film forming temperature  | ≤0℃ |
| PH (25℃) | 4.0~6.5 |
Physical performance:
Molecular Formula: C18H30O6X2
Molecular Weight: 342.43
Molecular Structural Formula:
Characteristics: The brief description of VAE is to introduce vinyl acetate (VA) group into the long chain structure of polyethylene (PE), in which the VA content is the biggest factor affecting its performance, because VA is a polar group. With the increase of VA content, the crystallinity decreases, and the flexibility, impact resistance and oil resistance are improved. However, with the corresponding increase of its polarity, the compatibility with fillers is increased, and the flame retardancy is also slightly increased.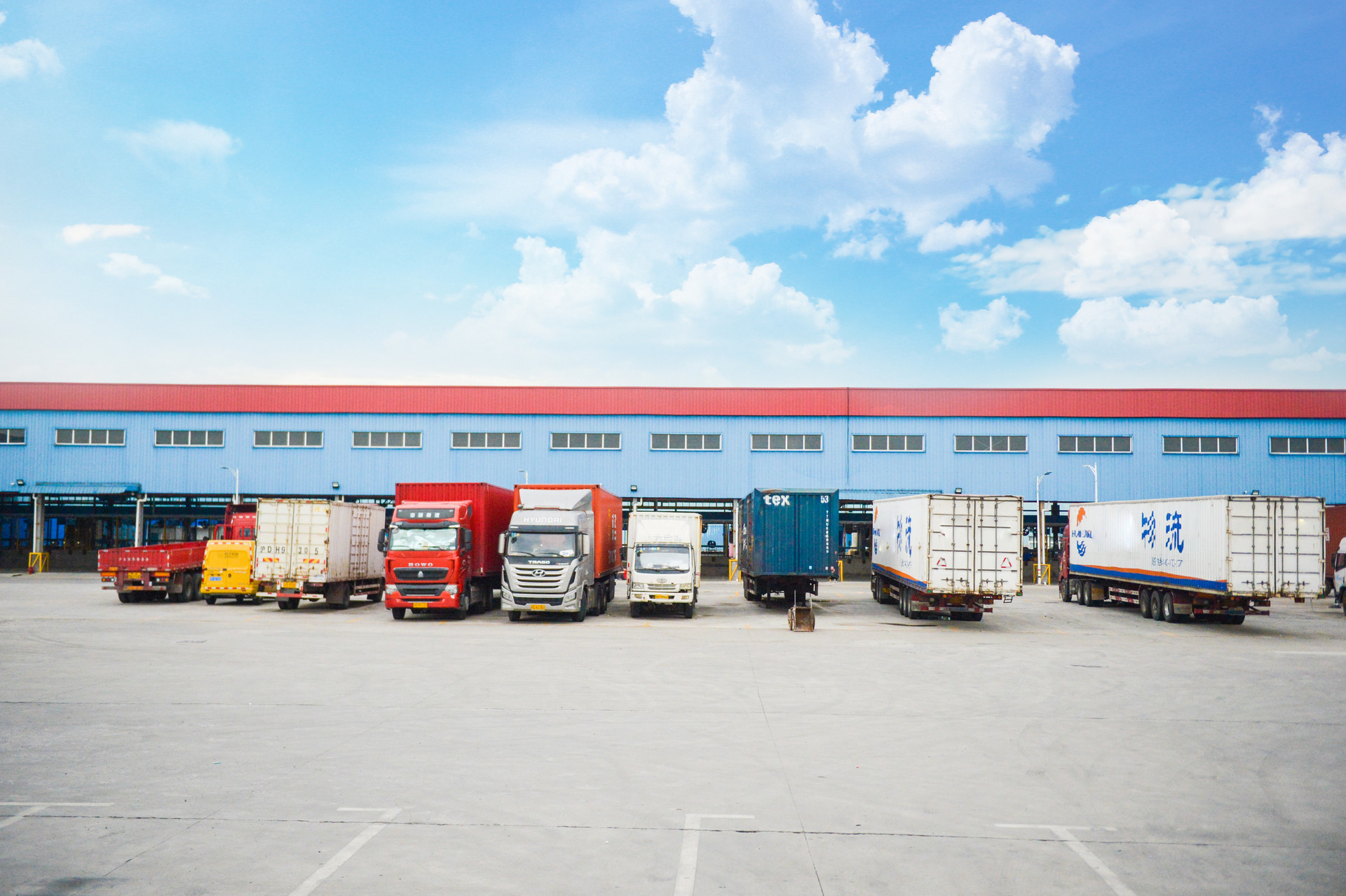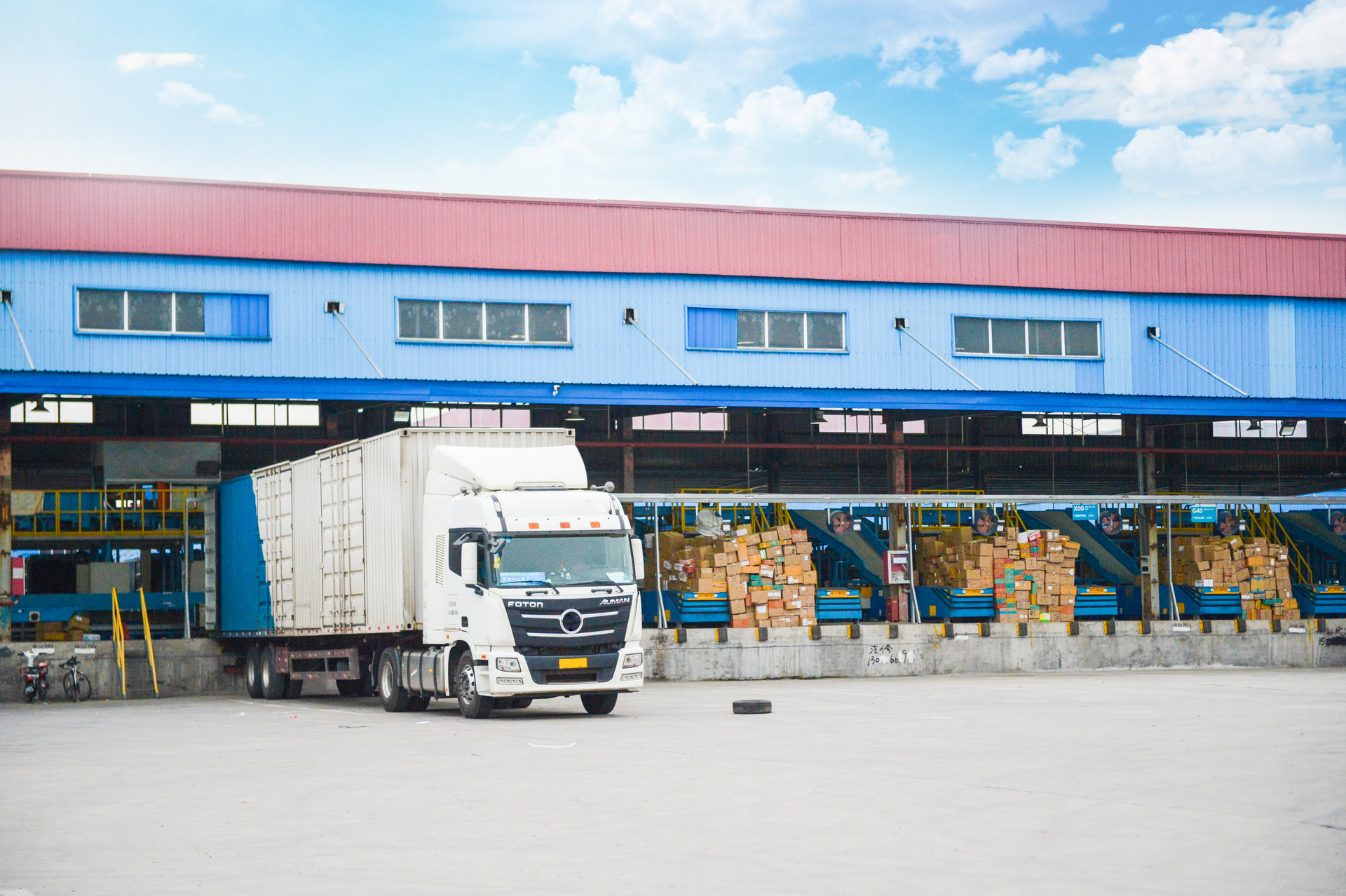 50kg/drum ,200kg/drum; 1ton/IBC;
Storage should be at cool, dry and ventilate.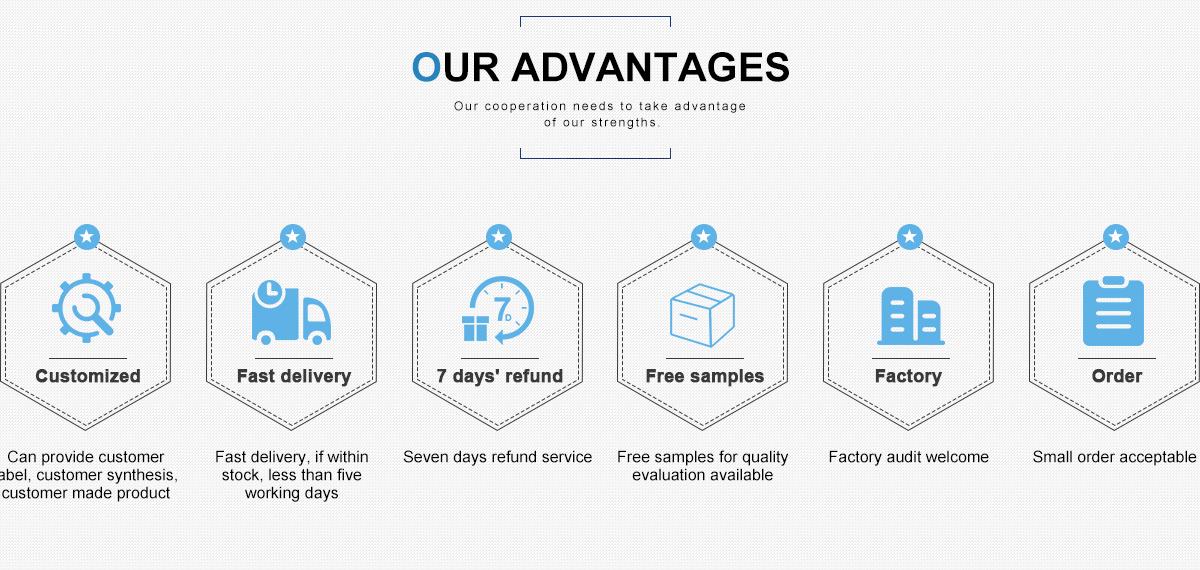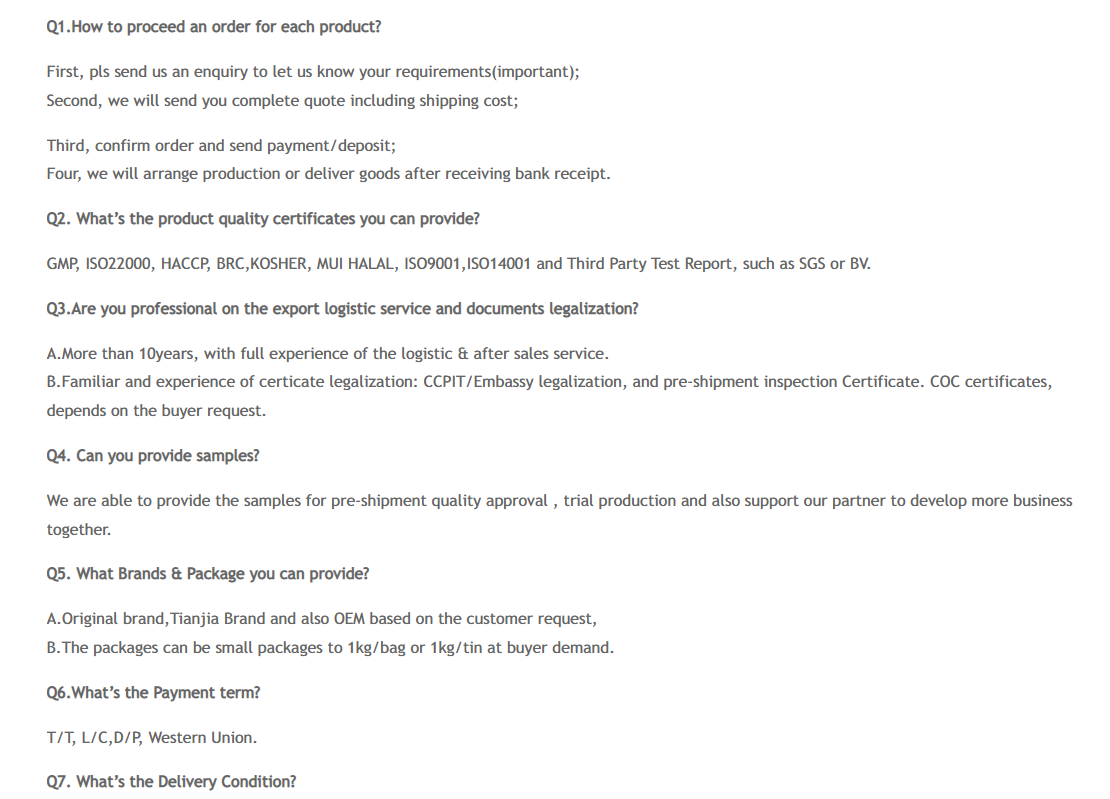 ---
---
Write your message here and send it to us